Aquarius Plumbing & Heating opened for business in Regina SK in 1984.
We started opening clogged drains and toilets too. Repairs and maintenance make up a large part of our business. We also work on new construction projects, expansions, and renovations. Aquarius deals with residential, commercial, institutional, and commercial customers. Our journeyman plumbers and staff serve customers in Regina, SK. and within a 100KM radius. We are recognized for being Prompt, Professional, Reliable, and Affordable. We offer 24/7 emergency service with no overtime fees. Aquarius Plumbing would like to be your plumber. If you are a current customer, we want to keep it that way. If not, we want to earn your plumbing business. Please call us today for all your plumbing needs. (306) 949-2341.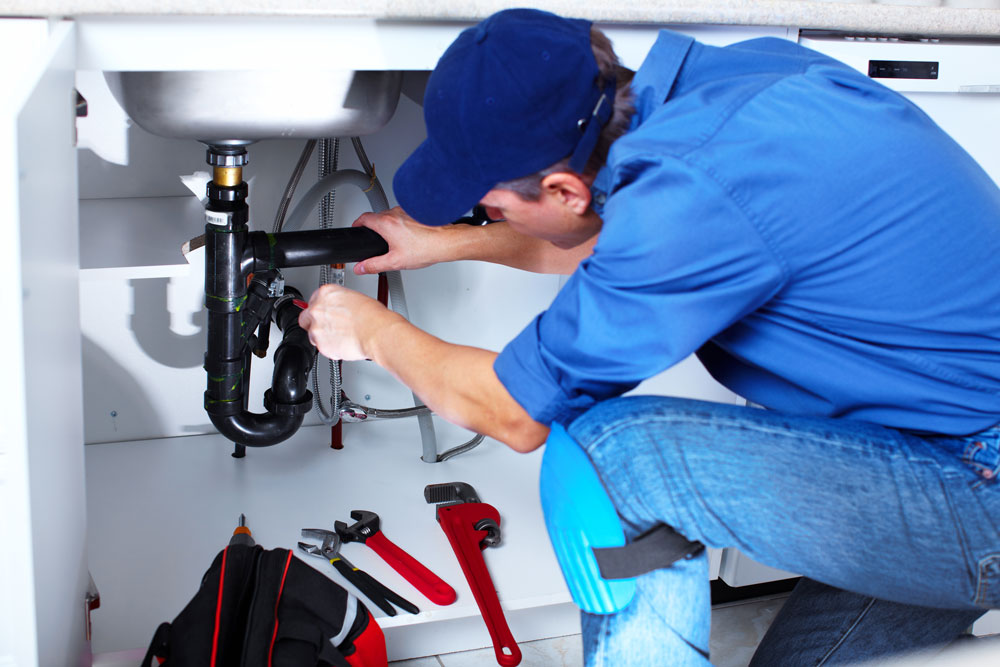 Residential
Regina has over 85,000 private dwellings. They all have indoor plumbing. Some people seldom have issues with their plumbing. Some people have frequent issues with their plumbing. Aquarius Plumbing & Heating has been serving Regina's residential plumbing needs since 1984. We supply and install new plumbing fixtures. We maintain, repair, and upgrade existing plumbing.  We offer 24/7 emergency service with no overtime fees. Senior's discounts are available for all of our products and services.
We work with:
Kitchen & Bathroom Sinks
Showers
Bathtubs
Toilets
Laundry Tubs
Floor Drains
Sump Pumps and Sump Pits
Pipe Systems
Dishwashers
Water Softeners
Backflow Device Testing
Backflow Prevention Devices
Our expert plumbing team is available for emergency services, such as burst pipes, and major leaks.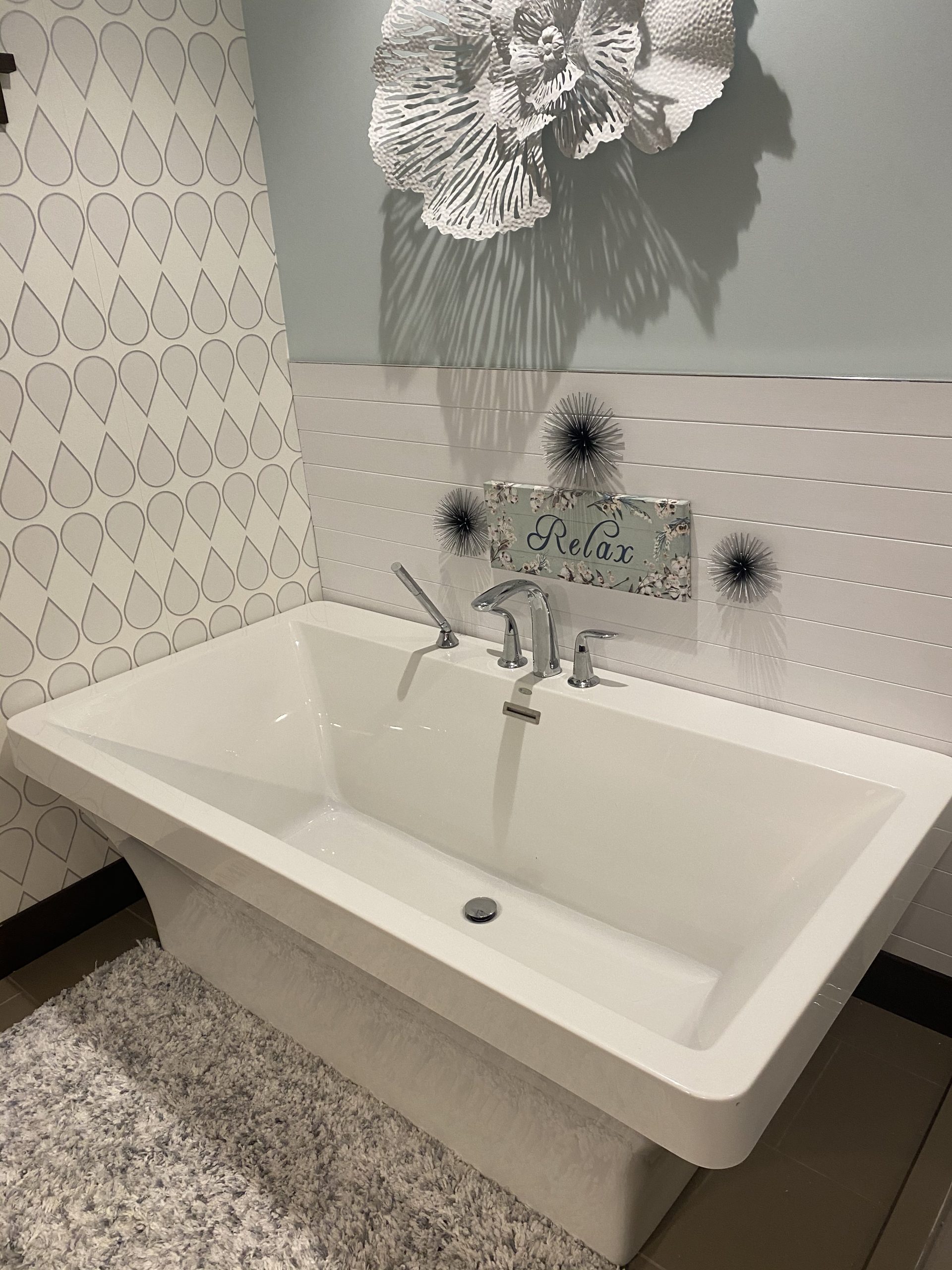 Commercial
Regina has over 23,000 businesses registered. Some are very small, some are large. They all have a few things in common. They all have employees. Employees, and customers all need access to plumbing. Some businesses have the same plumbing layouts as homes do. Some have more complicated plumbing needs tied to their business processes. Businesses might have plumbing needs associated with manufacturing processes or wash bay requirements.
Aquarius Plumbing & Heating serves the unique needs of commercial customers. In Regina SK and the surrounding area.
We offer 24/7 emergency service with no overtime fees.
Please call us today for all your plumbing needs. (306) 949-2341