Aquarius Plumbing & Heating Ltd. provides both minor and major air conditioning repairs.
Our experienced technicians can troubleshoot and rectify any issue. Common repairs include a refrigerant leak, dirty coils, worn compressors, or fans. Electronic control failures, sensor problems, or a clogged drainage system. Our HVAC experts will make any repair you need for an honest, upfront cost. We have no truck charges or overtime charges. Seniors' discounts and financing are available. Aquarius is a Trane Comfort Specialist and a member of the SaskEnergy Network.
If your air conditioning unit needs replacement, Aquarius Plumbing & Heating Ltd. will take care of that for you. We can recommend the best size and features for your home or business with your budget in mind. Our new units are efficient and offer savings in operating costs.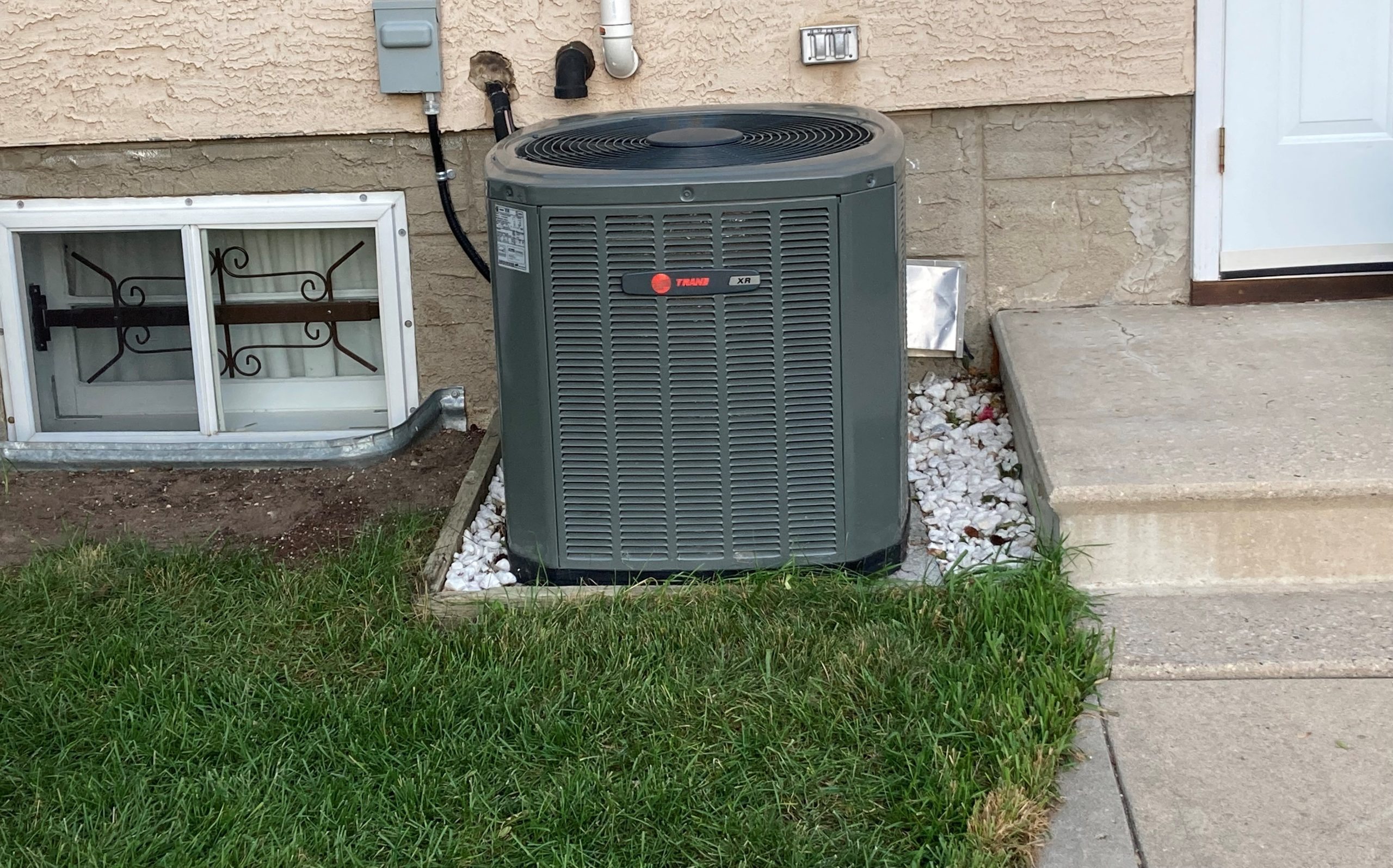 Residential
Air conditioning is a great way to beat the summer heat in Regina. Today's air conditioners are more environmentally friendly and energy-efficient than ever before. Aquarius Plumbing & Heating installs new systems and maintains and repairs older systems. Our technicians can troubleshoot issues and perform any repairs. R-22 Freon is no longer manufactured. Older air conditioners may not be rechargeable. New units use R-410A Puron. We only sell and install units that use Puron. We can replace older units and have them meet current standards for the future. Central air or mini-splits, we are cool with either. We offer seniors' discounts and have financing available. Call Aquarius Plumbing & Heating for any residential air conditioning needs.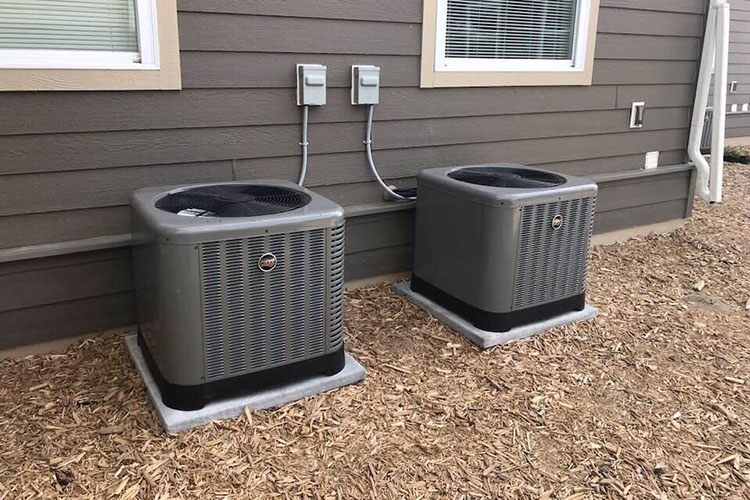 Commercial
Commercial air conditioners perform a similar task on a larger scale. Variable refrigerant flow air conditioning systems are commonly used for many spaces. These systems are used for heating and cooling. They can heat some areas and cool others at the same time. Aquarius Plumbing & Heating repairs and maintains commercial HVAC systems in Regina. We also install new systems to meet commercial applications. For smaller commercial spaces we can also install single or multi-split systems. We can design maintenance programs for commercial systems. Our staff is available 24/7 365. Financing is also available.